Tag:
love
(page 1 of 1)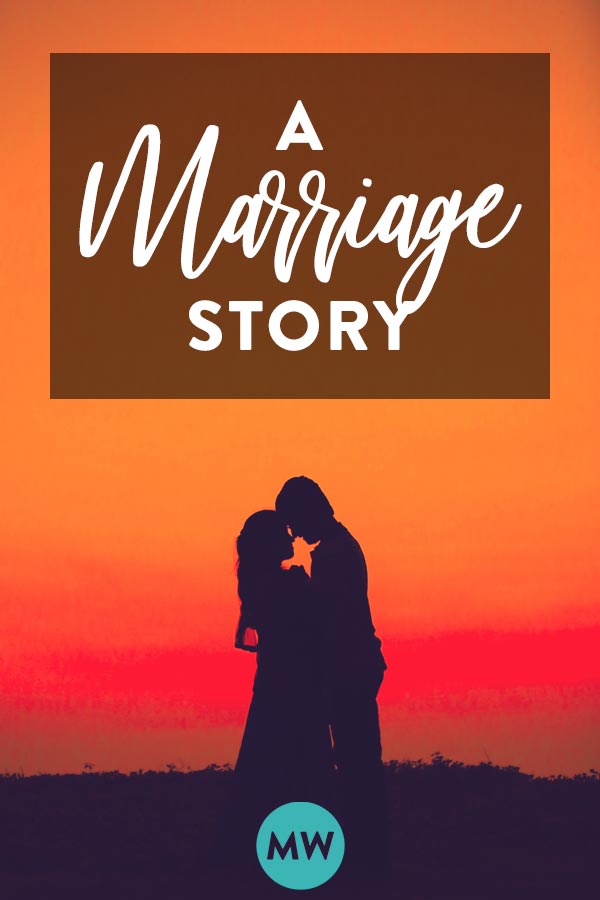 Once upon a time there lived a boy and a girl.
Read more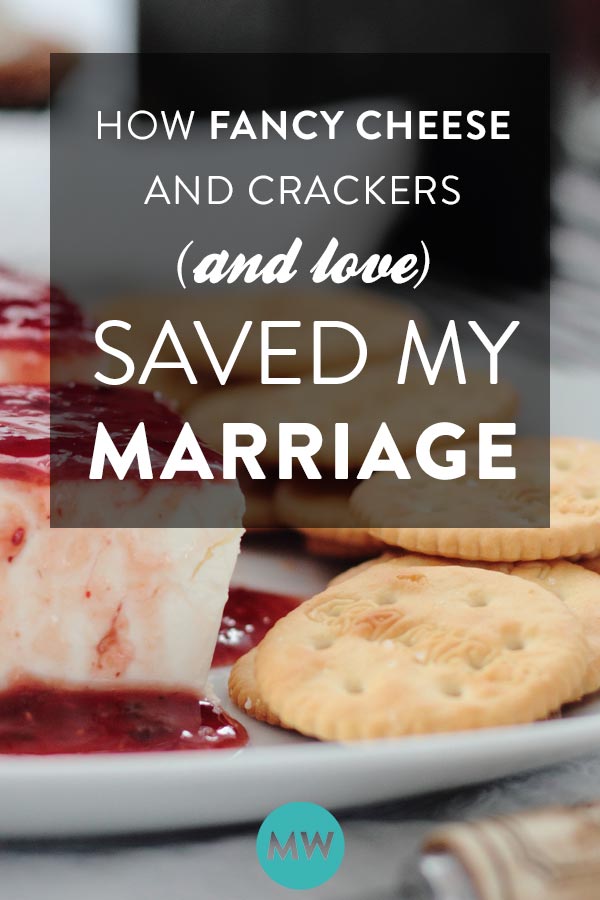 They didn't really, but don't underestimate a hunk of Camembert, a wedge of Bleu, and some artfully arranged Cracked Pepper crackers. Why? Because to me sophisticated finger foods sounds a lot like Date Night.
Date Night in the olden days of my marriage (back in the 1800s, haha) meant a movie in a theater, an overpriced dinner out that left us praying the rosary for our checking account (and we aren't even Catholic), mooshy cards written to each other, high heels, cologne, and a walk holding hands.
Read more